#1 LED Light Therapy System LUMOS™Photons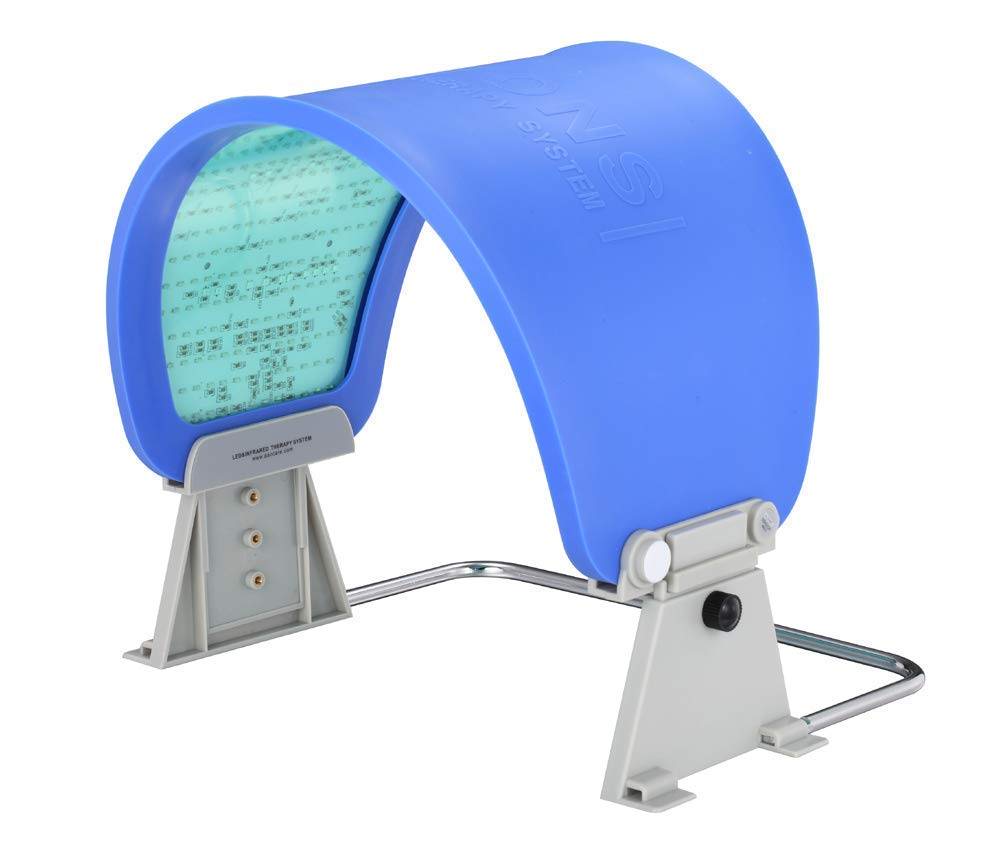 Only 7 Left in Stock. Buy Soon!
Free Shipping. Get It In 2-3 weeks.
Professional Light Therapy Device: Guaranteed Results

Red, Blue, Yellow + BONUS Infrared: 500+ High Radiance LEDs

All-in-One Full Body Device: For Acne, Anti-Aging, Pain

1 Year Warranty: Contact Our US Customer Support Team
"Like some other reviews on here, I wasn't about to shell out +$1,500 for a celluma light..."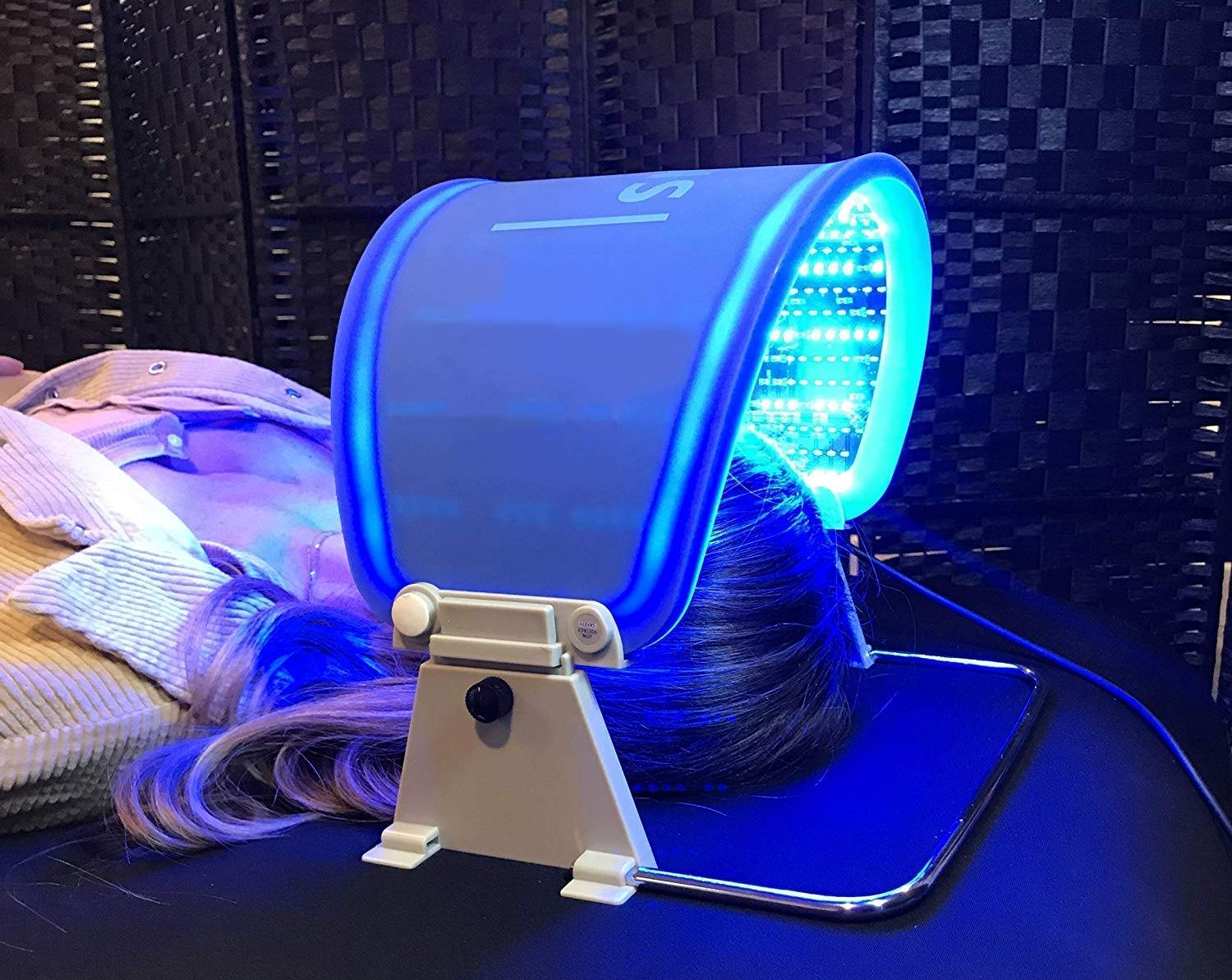 This award-winning LED Light Therapy Device delivers proven phototherapy treatments for improved skin health, muscle and lymph stimulation, arthritic relief, and more. The soft bendable design was created to fit the curve of the human body and adapt to various treatment areas from the head all the way to the toes.
100% No-Risk Money Back Guarantee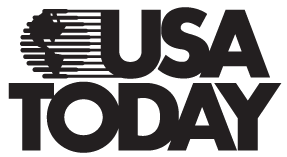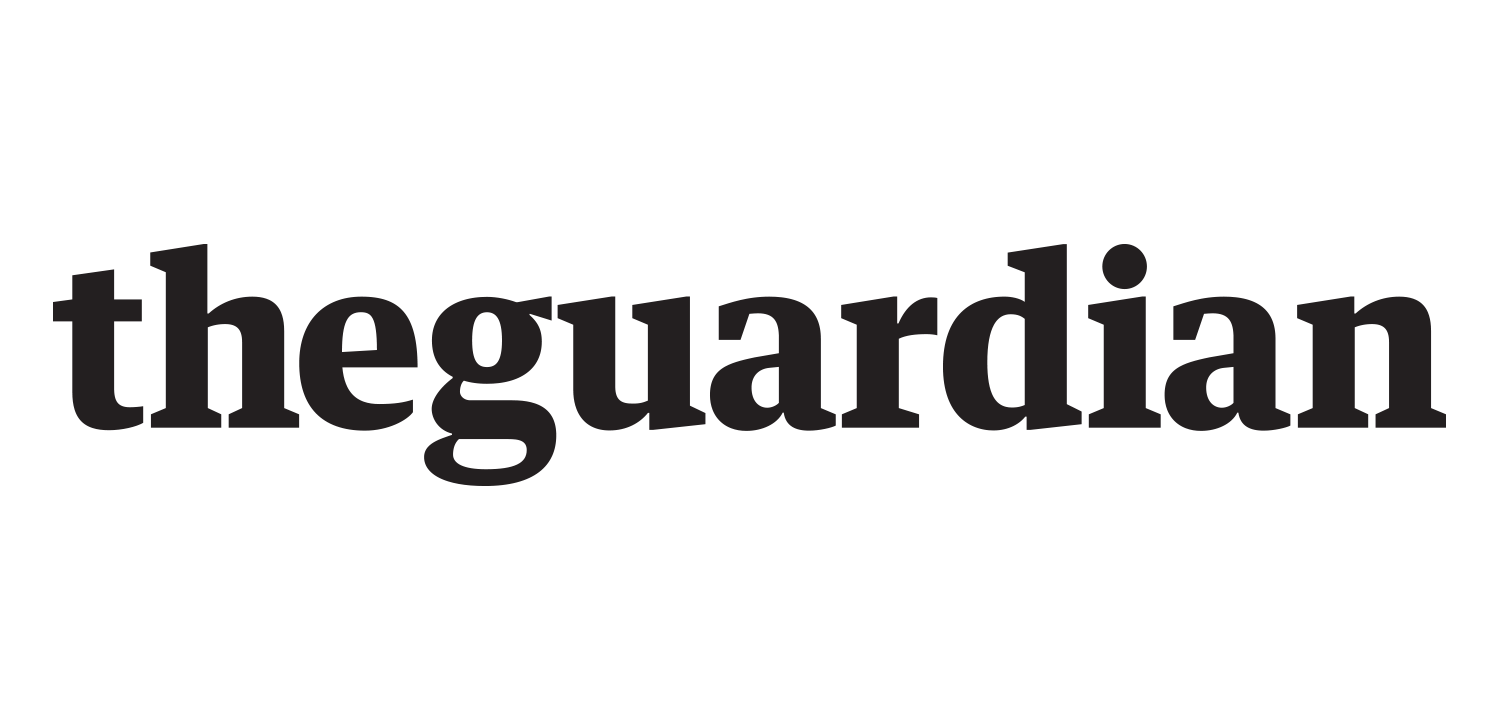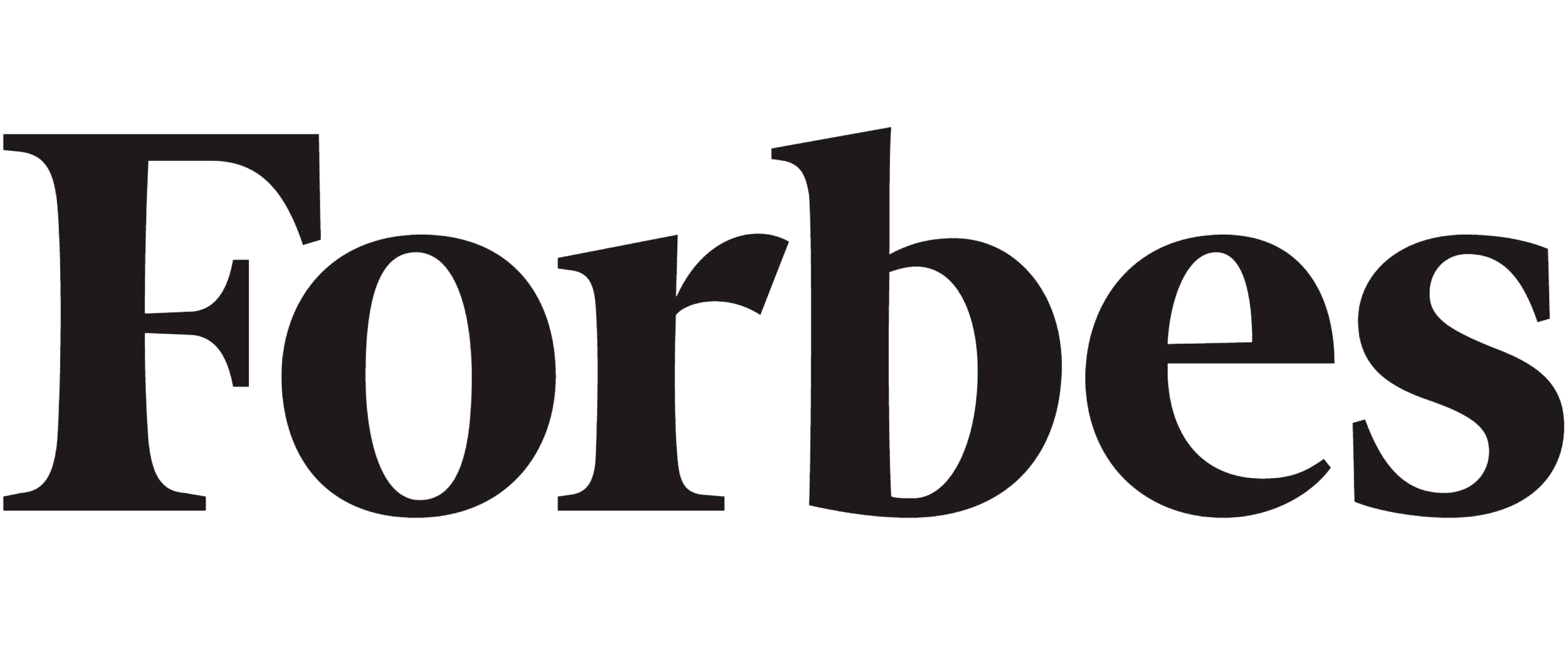 Don't Take Our Word For It!

Reduces Acne & Promotes Anti-Aging
Light emitting diode (LED) therapy is a powerful non-invasive treatment used by beauticians for its clarifying, plumping, and rejuvenation benefits.

Red, Blue, Yellow, & Infrared LEDs
Each light wave is absorbed by the skin at differing depths and targets various skin concerns. Use consistently for best results!

Saves Hundreds of Dollars
Typical sessions at a clinician's office ranges anywhere from $50-150+ Save time and money with unlimited treatments in the comfort of your home.

All-Natural & Non-Invasive Treatments
Discovered by NASA over 30 years to help with tissue healing and repair, LED therapy does not contain UV rays and is safe to use for all skin types and colors.
Easy as 1-2-3
After a simple installation, select your treatment, and you are ready to go.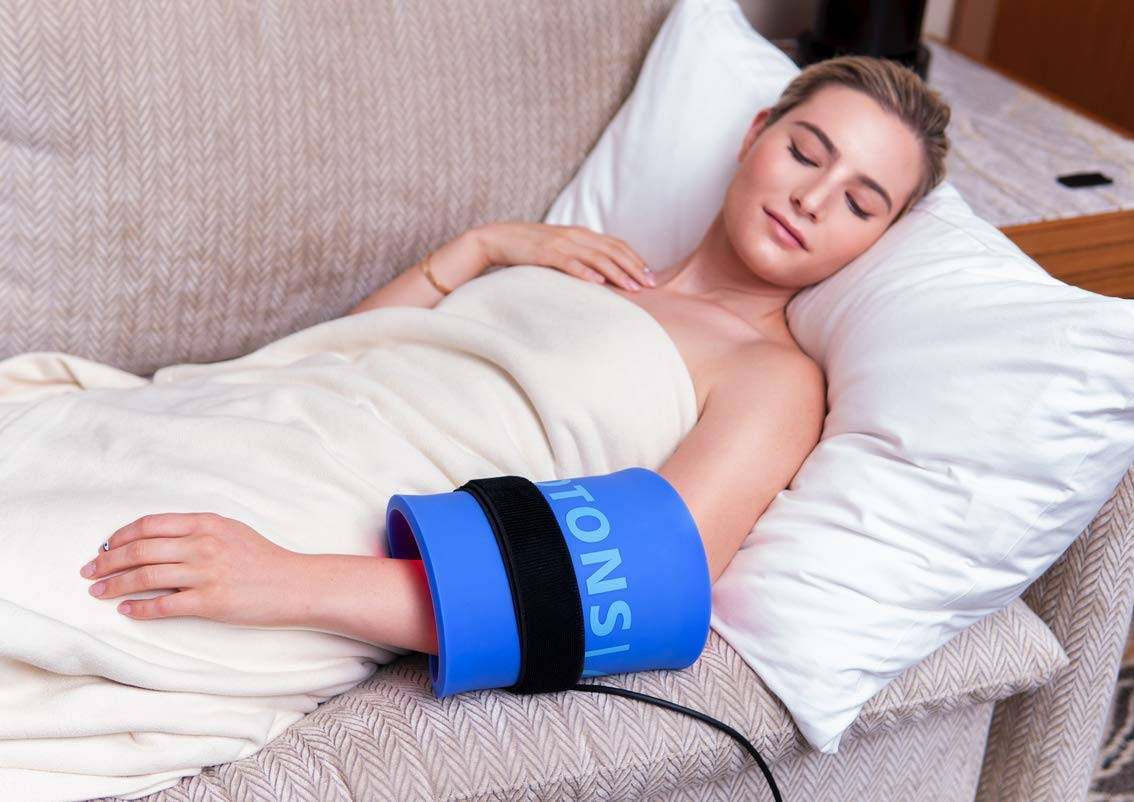 Sale Extended for a Limited Time
🔥 Save an additional 20% off at checkouat with promo code CYBER20 🔥

100% No-Risk Money Back Guarantee
100% No-Risk Money Back Guarantee
Frequently Asked Questions
What are the wavelengths on the three LEDs lights?
Red - 640nm
Blue - 423nm
Yellow - 583nm
Infrared - 810nm
How does the LUMOS™ stay propped up if used on face or neck?
The device comes with a plastic stand that allows the device to stay propped up, which is recommended for facials.
Does the device include infrared or near infrared lights?
Yes, our LED device contains infrared light.
How often can you use this device?
5-6 times a week for acne, brown sports, collagen production. 6-7 times a week for pain relief.
Will my LUMOS™ vibrate during usage?
No, this unit only contains LED lights for phototherapy treatments.
What is the size and dimensions of the LUMOS™?
The LUMOS™ measures 21 x 7 x 3 inches and weighs 4.35 pounds. It can be easily stored away or even packed for travel.
What is included in my purchase?
Each individual set includes 1 x main LUMOS™device, a plastic stand, user manual, and plug.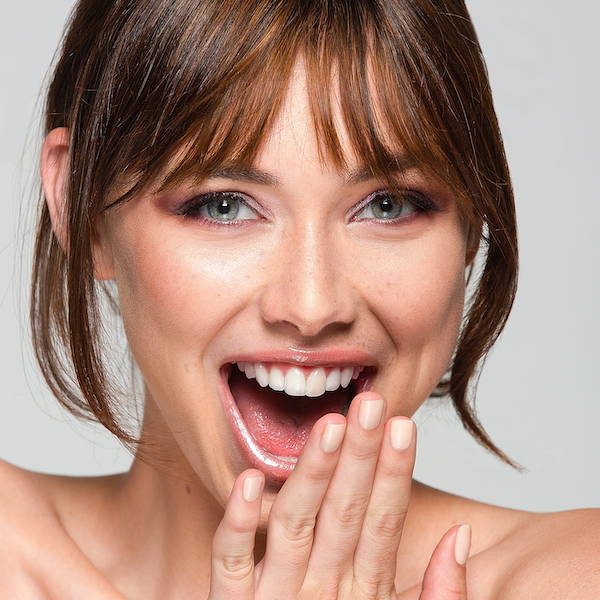 LUMOS™Photons LED Light Therapy System was created by real skincare aficionados - for well, skincare lovers. With the weird way that things are going in 2020, we think it's important now more than ever to continue our self-care and beauty routines in the comfort of our homes. We are crazy about bringing quality skincare and wellness tools to you.
These are some of our iconic favorites that are adored by everyone at Prima, avid beauty and wellness enthusiasts, and everyone in between. Prima Boutique is a female-owned, independent online retailer based in NYC/LA est. 2019 ♥