Buy One,
Get One 30% Off!
Use code SUMMER2020 at checkout. Buy one item and get the second one
at an additional 30% off. Valid for all items in our Sale Collection.
Only while supplies last!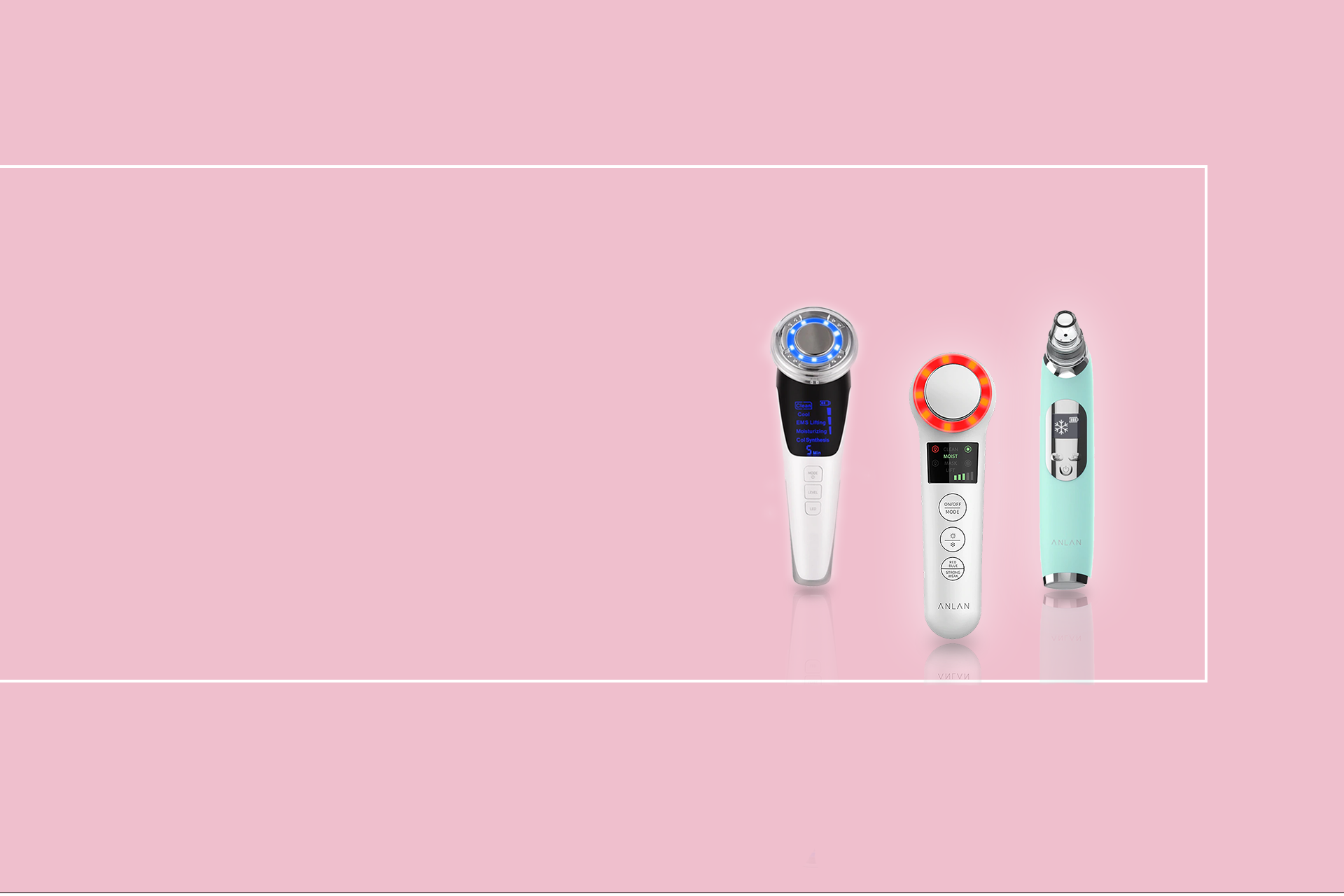 This is our aspirational collection of all things beauty, health, and lifestyle.
We've partnered with Klarna to provide you with easy payment options at checkout, so you can buy what you want, when you want.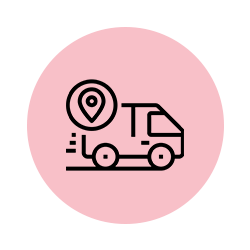 Shop more and save with free shipping on orders $55+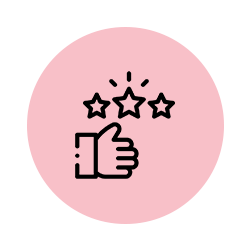 No if's and's, or but's. Period!

30 day money back guarantee.
Wearable Hands-Free Beauty Technology
Enjoy the benefits of LED Light Therapy at home, at work, and wherever you want a quick beauty boost with zero downtime.
Liquid error: product form must be given a product
These must-haves are sure to take your beauty & health routine to new heights.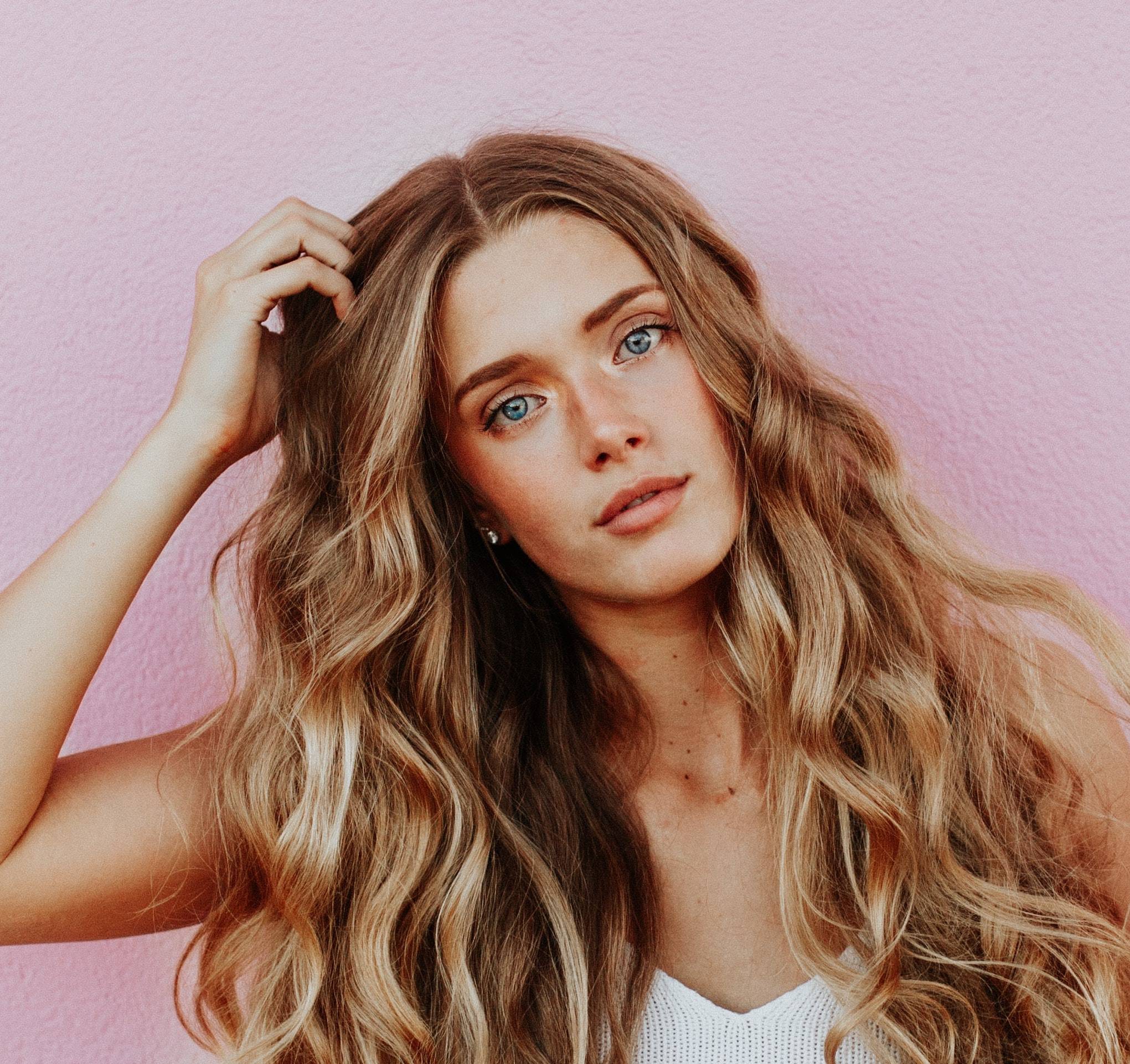 "Prima Boutique has some of the coolest beauty and health gadgets that don't break the bank. It's been great being able to pamper myself at home especially during the pandemic. I'm personally all about the LED stuff an.. def recommend. LOVEEEE!! "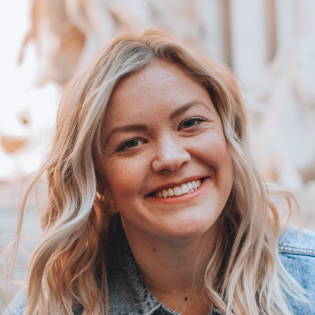 "I've used it once, but already understand it is a great product. Flash pretty quick, fantastic, and convenient. Exceeded my expectations"
Articles. Flash Promos. Collabs. Sans Spam.