Blood pressure control is at the heart of your health.
While Supplies Last. Shop Now!
Free Shipping. Get It In 7-10 Business Days.
All-in-One Full Body Device: For Acne, Anti-Aging, Pain

1 Year Warranty: Contact Our US Customer Support Team
The #1 Rated Smart Blood Pressure Monitor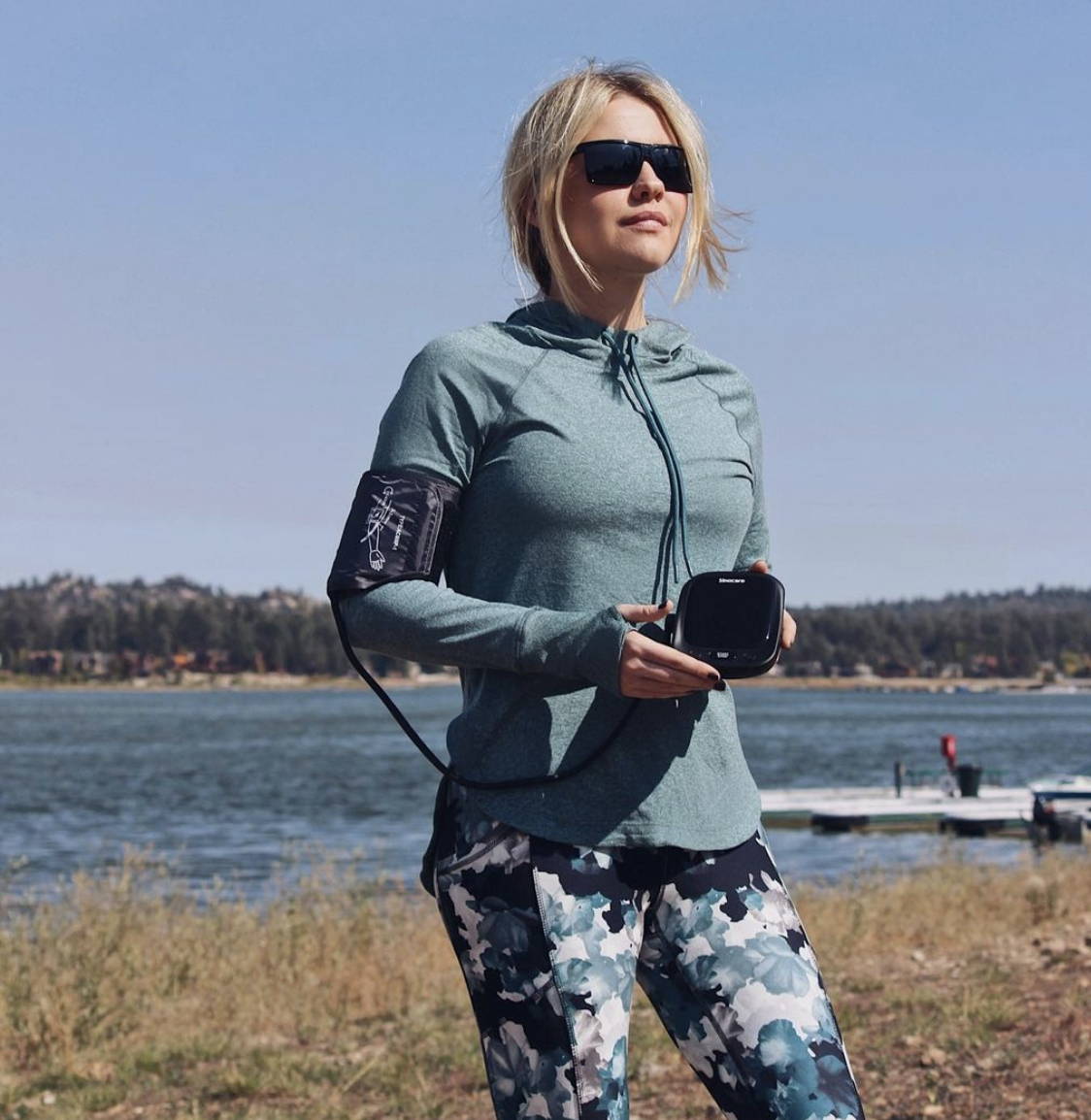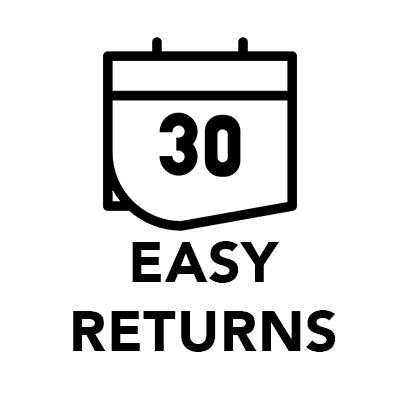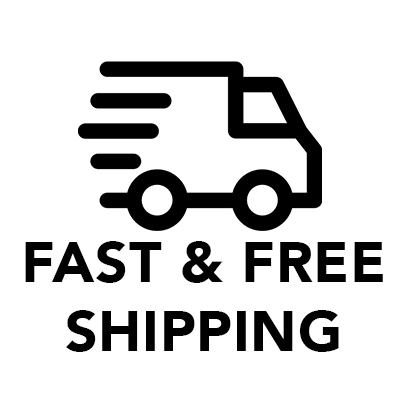 100% No-Risk Money Back Guarantee
"As a doctor i use constantly the blood tester and this one is amazing, the control panel is full digital with everything need, systolic and diastolic heartbeat and oxygen level, easy to carry and to started, excellent price for the quality, highly recommended!"
- MIGUEL P., VERIFIED CUSTOMER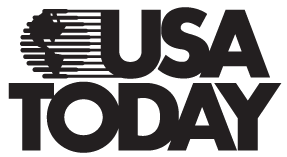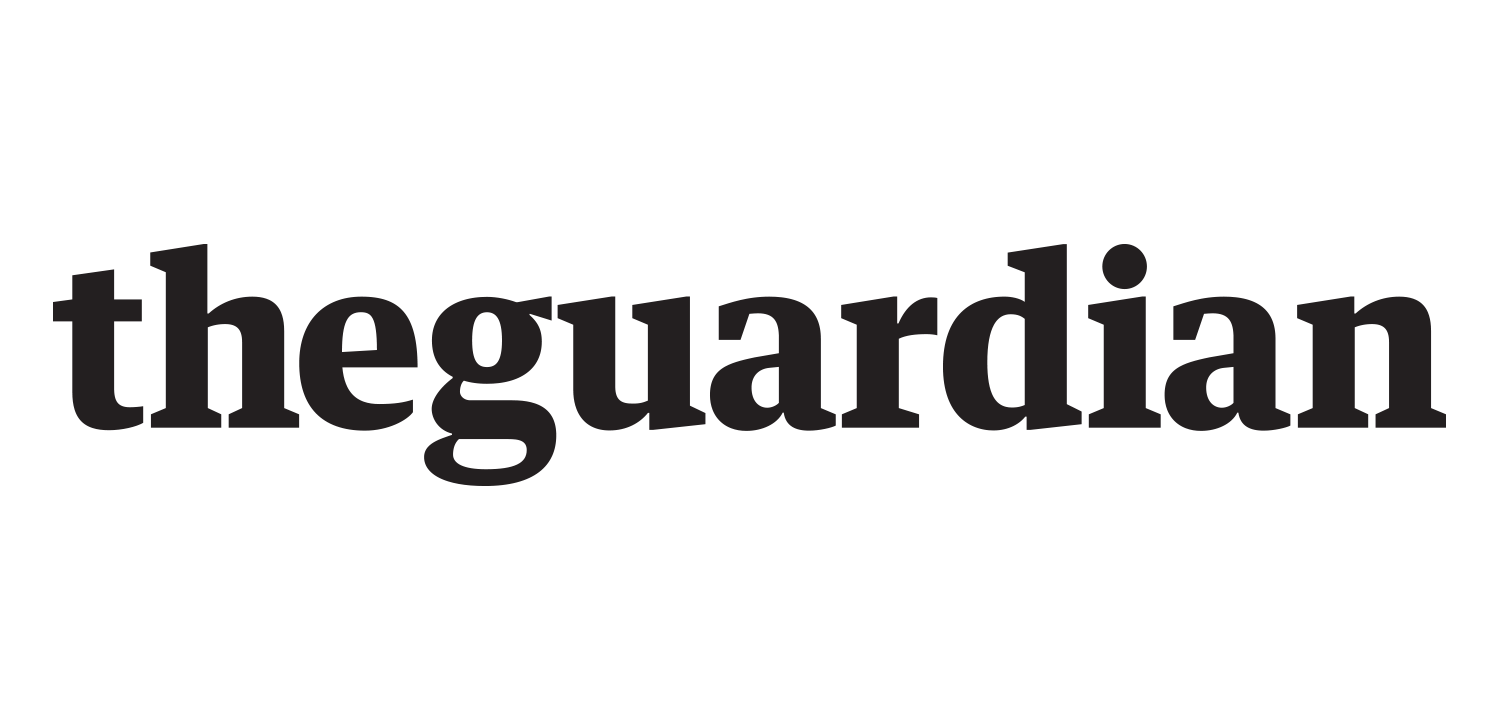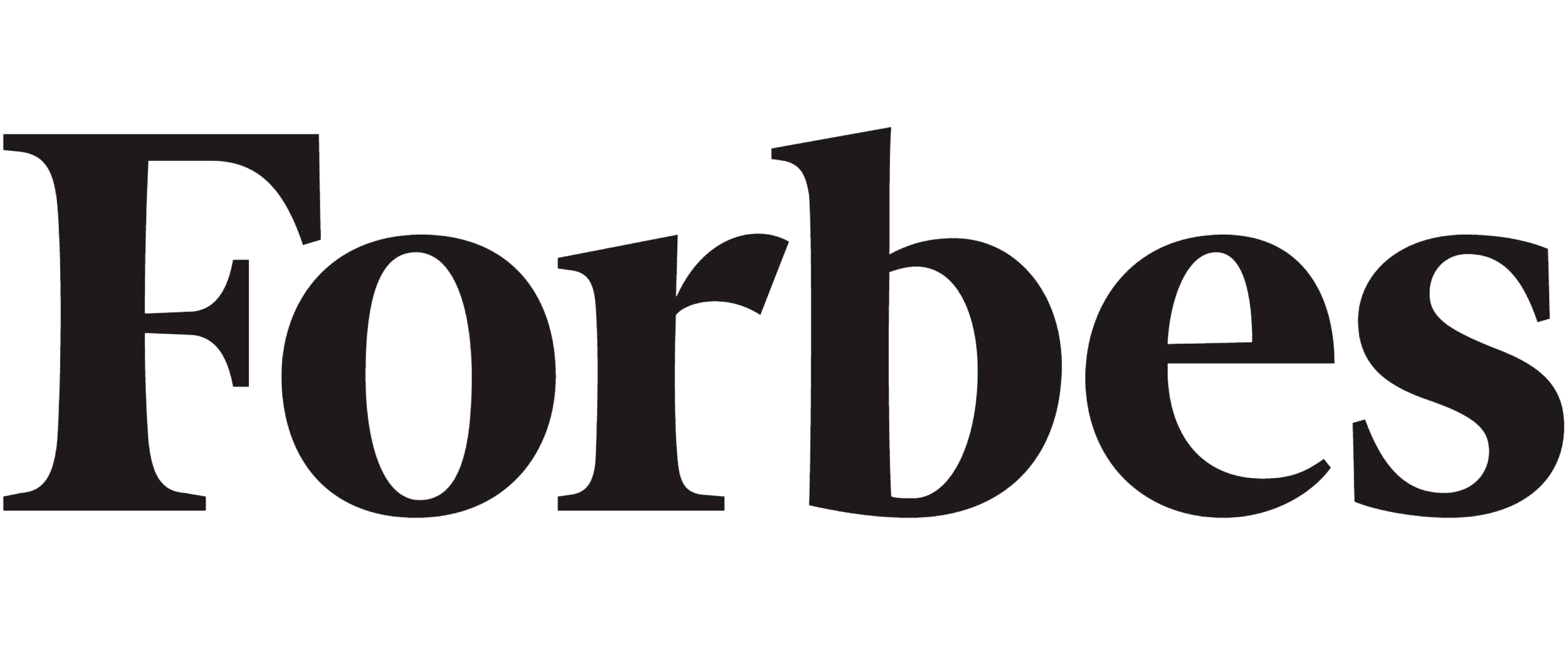 Easy to Use. Easy to Read.

Precision at ± 3mmHg and the reading pulse accuracy is ± 5%.

Fully automatic with voice transmission guides user throughout measurement.

Bigger and colored LED monitor for optimum visual experience.

Instantly understand your results with color-coded feedback
Don't Take Our Word For It!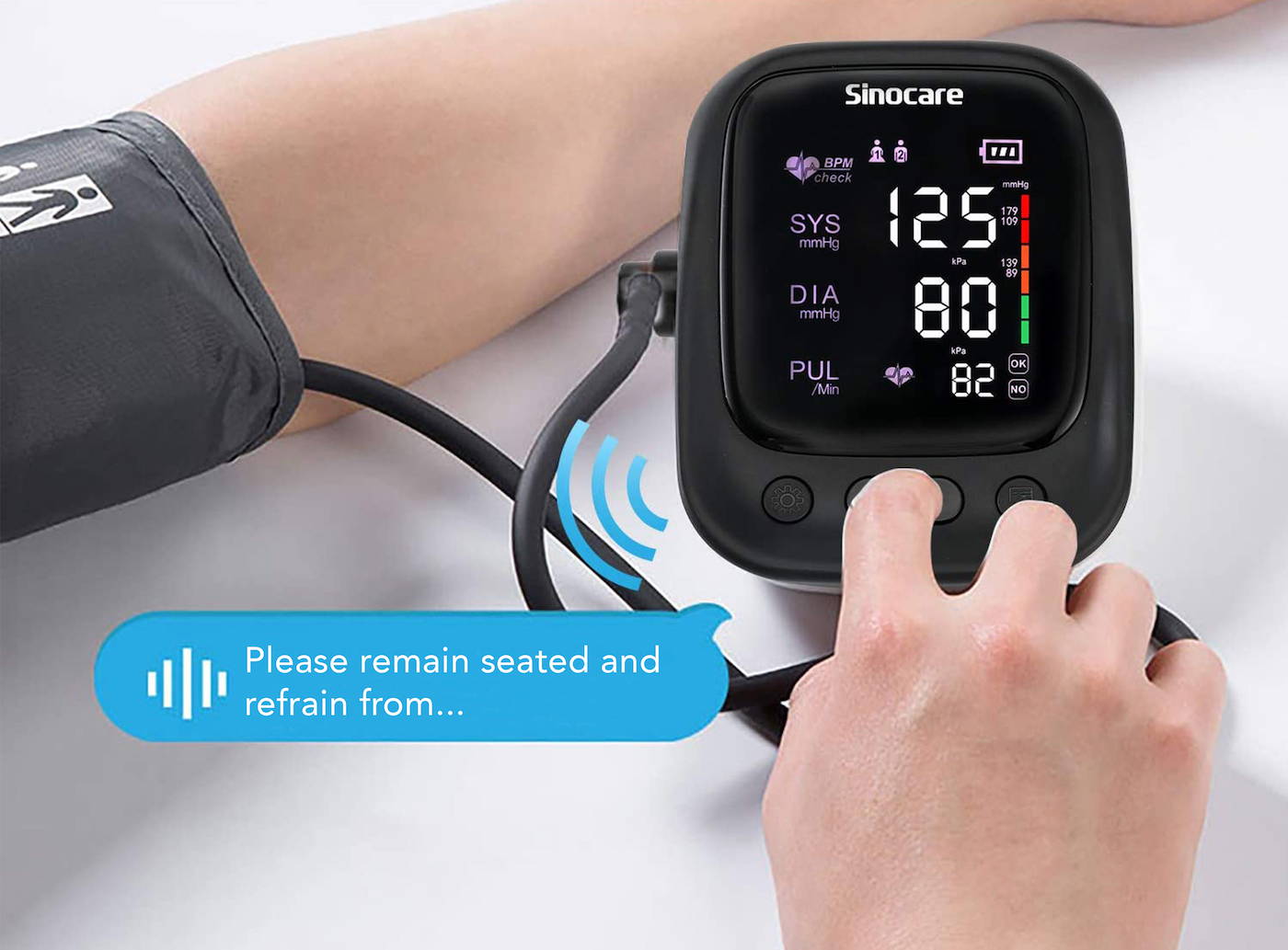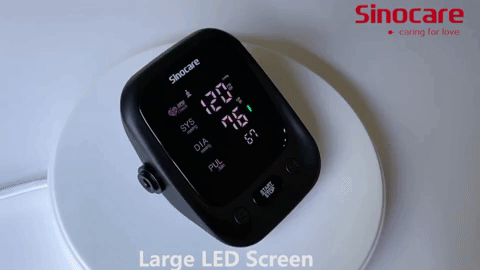 1 in 3 Americans have high blood pressure.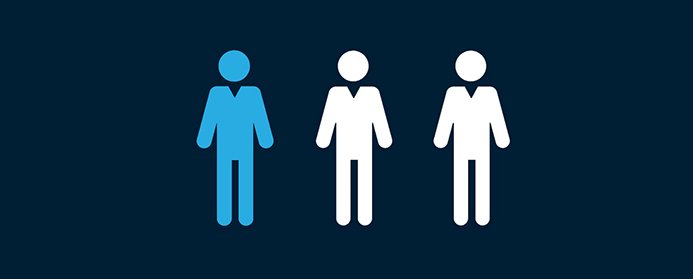 Don't become a statistic.
High blood pressure, the leading cause of heart disease and stroke, may not show symptoms. The American Heart Association recommends home blood pressure monitoring to improve control rates and provide better prognostic indicators.
Prevention is the best medicine.
Monitor your blood pressure at home.
Sale Extended for a Limited Time
Frequently Asked Questions
What are the wavelengths on the three LEDs lights?
Red - 640nm
Blue - 423nm
Yellow - 583nm
Infrared - 810nm
How does the LUMOS™ stay propped up if used on face or neck?
The device comes with a plastic stand that allows the device to stay propped up, which is recommended for facials.
Does the device include infrared or near infrared lights?
Yes, our LED device contains infrared light.
How often can you use this device?
5-6 times a week for acne, brown sports, collagen production. 6-7 times a week for pain relief.
Will my LUMOS™ vibrate during usage?
No, this unit only contains LED lights for phototherapy treatments.
What is the size and dimensions of the LUMOS™?
The LUMOS™ measures 21 x 7 x 3 inches and weighs 4.35 pounds. It can be easily stored away or even packed for travel.
What is included in my purchase?
Each individual set includes 1 x main LUMOS™device, a plastic stand, user manual, and plug.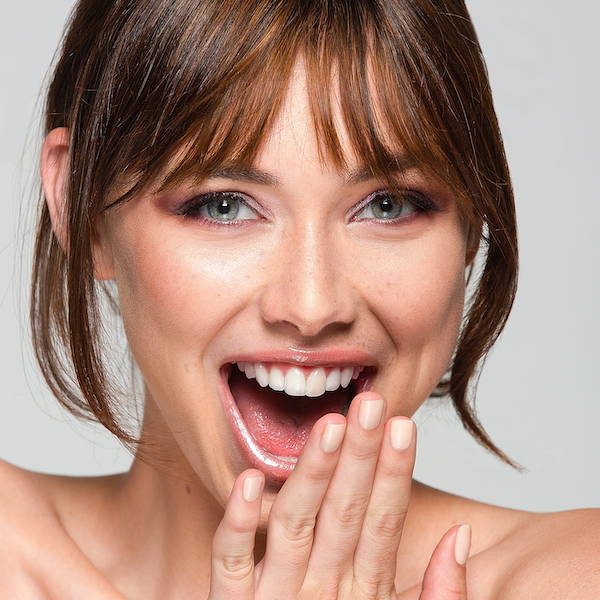 Established in 2002,
Sinocare has 18 year experiences in BGM industry since its foundation in 2002, it is the biggest BGM manufacturing facility company in Asia and the first listed blood glucose meter manufacturer company in China, dedicating to the innovation of biosensor technology, developing, manufacturing and marketing on rapid diagnosis testing products. In 2016, after the successfully acquisition of Nipro diagnostic Inc. (now renamed as Trividia Health Inc.) and PTS Diagnostics Inc. Sinocare has become the world's No.5 largest blood glucose meter manufacturer and one of the leading companies in POCT industry in the world.